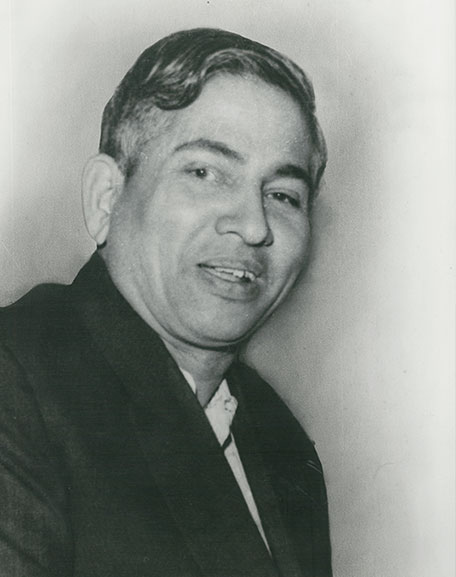 SRI SOHAN LALJI SETHIA
A visionary who championed the cause of education for women.
Sri Sohan Lalji Sethia was born on 5th September 1913 in Sujangarh, Rajasthan. He graduated from the prestigious Presidency College Kolkata, one of the foremost institutions of higher education in India. Thereafter, he had a very successful business career in the jute industry. His entrepreneurial vision and innovation won him international recognition in the business community. Despite his distinguished persona he remained humble and modest, retaining his sense of social responsibility and philanthropy.
He was far-sighted enough to realise that true betterment of others could only be achieved through education, access to proper medical services and creating employment opportunities for all. Even almost 100 years ago, he understood the need for women's education.
He envisaged that the children of today would become the torchbearers of tomorrow and that unless women were educated, progress would never arrive at the doors of Sujangarh. Having the dynamic vision to pioneer the first ever girls' college, which not only broke social barriers for women in Indian society, but contributed to the enlightenment of the local population, led him to being venerated as the hero of women's education in Sujangarh.
Sohan Sethia established the Sona Devi Sethia Girls College in 1966, which continues to guide young women to a brighter future today.
---
MRS CHITRA DEVI SETHIA
Mrs Chitra Devi Sethia was born in a princely family of Ajairajpura in Jaipur State, India on 15th August 1951.
She was educated in Jaipur and graduated in Sanskrit as a First Class Gold Medallist.
On 18th of February 1969, Mr Nirmal Sethia married Chitra Devi and moved to London. The marriage was blessed with three children, Richa, Rishi and Puru.
In the words of Mr N Sethia, "Chitra was not only my wife, my soul mate and the mother of my children but also my teacher. She taught me that the first step to divinity is Gratitude. To all who knew her she was the ocean of kindness. She never talked about her philanthropic activities or the good she had been doing all of her life."
Mrs Chitra Sethia passed away peacefully on 30th November 2010, in London. This tribute is an insignificant and humble expression by her family in her everlasting memory.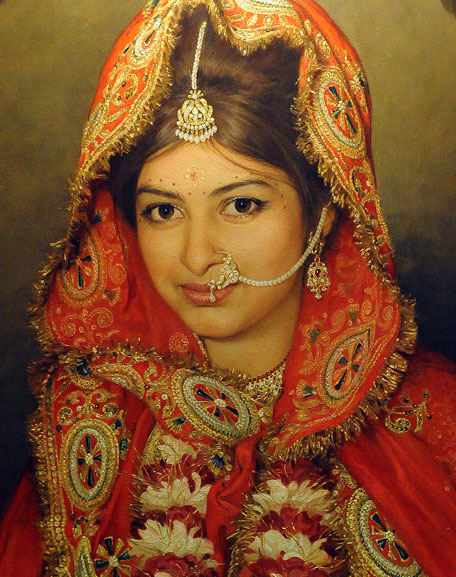 ---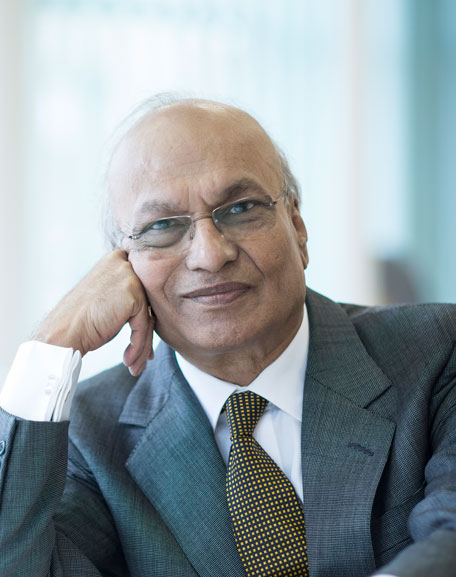 Mr. NIRMAL KUMAR SETHIA
Born in Kolkata on 8th November 1941, Mr Nirmal Sethia, is the son of Sri Sohan Lalji Sethia. With sharp business acumen, he made a name for himself in the Indian business community in Europe and overseas. Although London has been his business abode for 50 years, Mr Nirmal Sethia still has a deep attachment to his homeland.
He is in constant touch with several heads of state in an advisory capacity, offering the benefit of his valuable expertise to projects promoting cultural and educational advancement.
Apart from carrying forward the charity foundation established by his father, he has initiated several charitable projects in India, UK, Africa, Russia and many other countries in fields including education, religion and healthcare.